Redemptorist, Baclaran, Philippines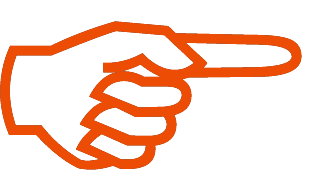 Behind the phenomenon of the thousands of devotees who flock to the shrine is a beautiful story. We would like to tell you that story. We would like to share with you the history of the shrine, the people behind it, its main charism, the meaning of the icon and the countless blessings the devotees have received through the shrine.
Greetings from Fr. Joey Echano, CSsR.
Rector of the Shrine
What would you like to do